Wood floors are a beautiful addition to any home or business, but after years of use, they can start to look shabby and worn. But unlike flooring materials that have to be replaced to eliminate that wear and tear, wood flooring can be completely refinished to make it look like new! Call Adirondack Wood Floors today for full-service wood flooring refinishing. With 30 years of experience in the business, we have the expertise to restore your hardwood floors to their former beauty. We'll take your stained, scratched, lackluster floors and restore their gleam and shine, helping them look their best once again. Let us help restore the natural beauty of your hardwood floors with our complete wood floor refinishing services. Call now to learn more!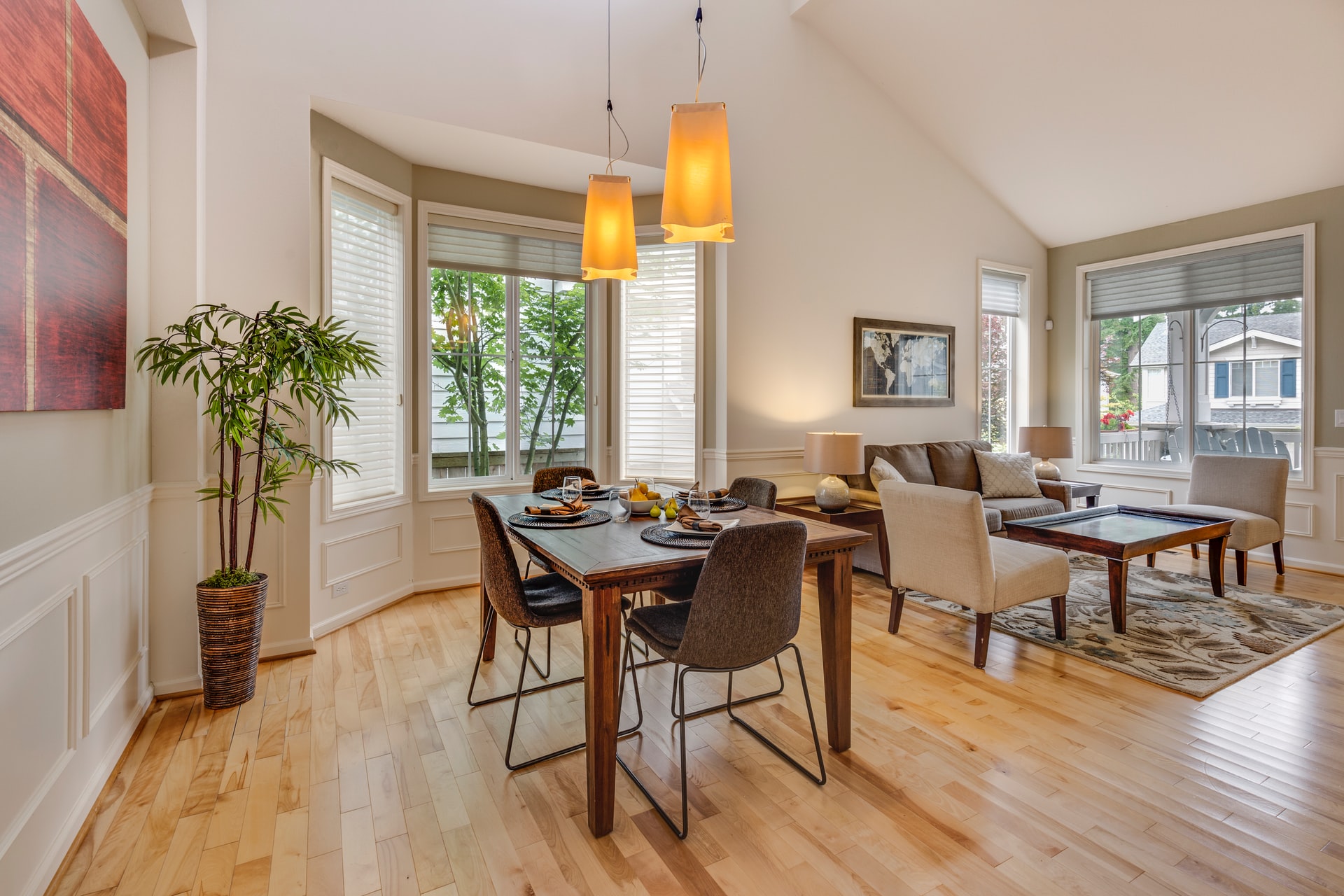 At Adirondack Wood Floors, we consider wood floor refinishing to be an art form, and we customize our refinishing services to suit your particular floor and your needs. Using a combination of sanding machines, hand sanding and buffing, the highest quality stains and sealants, and careful attention to detail, we're here to get your hardwood flooring repaired and looking their best again fast. The Adirondack Wood Floors teams starts by assessing the condition of your wood flooring, identifying any damaged planks that need to be replaced and discussing your stain and finish preferences. We then strip away the old stain, finish, and years of wear and tear with a combination of machine sanders and hand sanding, leaving your floor smooth and practically flawless. Then our wood floor refinishers apply stain and sealant before hand buffing your floors to an even, gorgeous shine. When we're finished, your hardwood will gleam like new.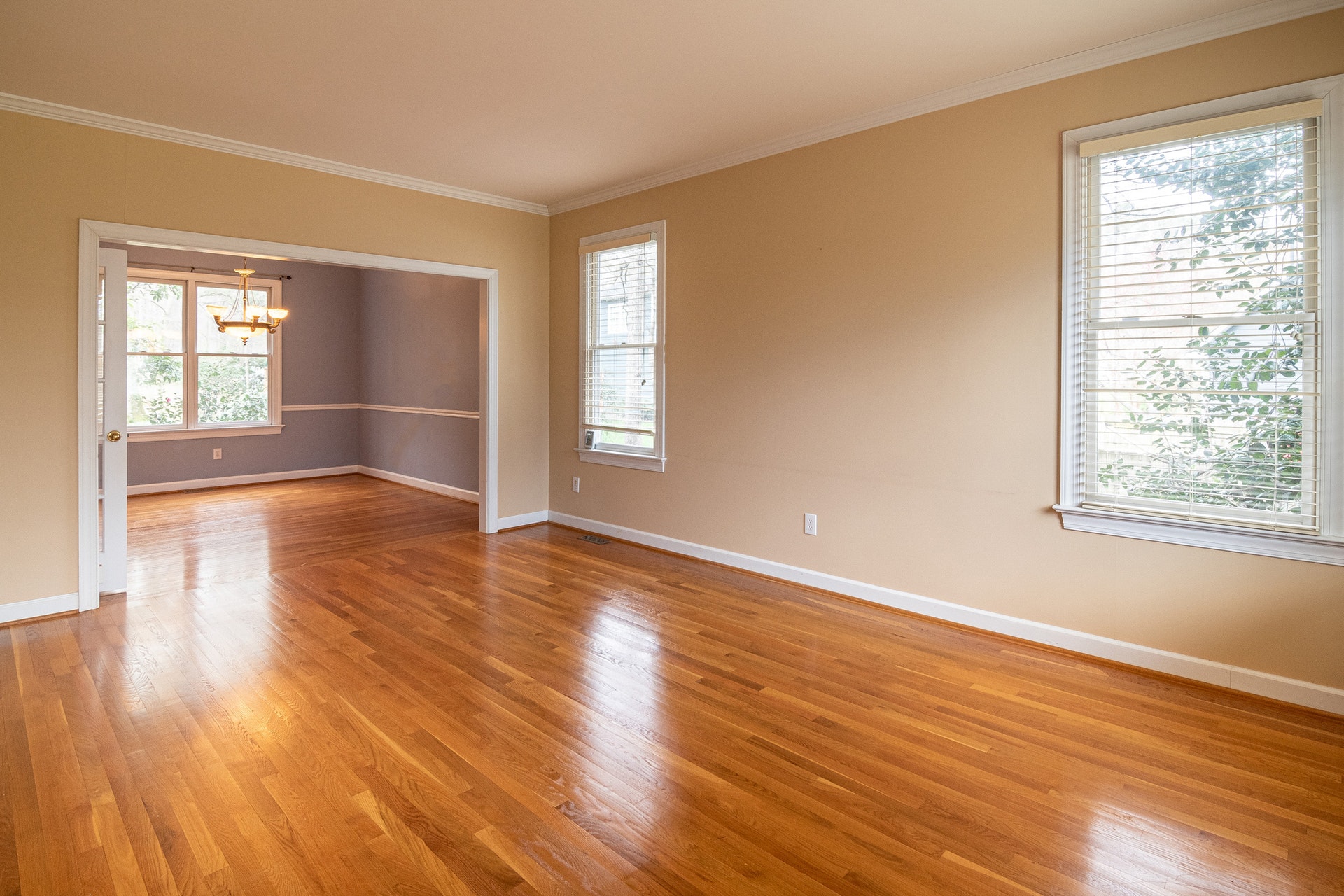 The Adirondack Wood Floors team is dedicated to bringing you top-quality customer service as well as exquisite hardwood floor refinishing results. We work to ensure your floor refinishing service is completed efficiently and effectively to eliminate any inconvenience to you and your family. We endeavor to contain as much of the sanding dust as possible, sealing off the work area with plastic sheeting in addition to using powerful vacuums to clean up. And unlike many flooring installers and refinishing companies, Adirondack Wood Floors cleans up thoroughly before we consider any job done! Providing hardwood floor refinishing services customized to your floors and your needs, Adirondack Wood Floors is here to provide superior craftsmanship, hassle-free service, and beautifully refinished floors. Call now!
We provide floor refinishing services for:
Historic homes
Renovations
Damaged or worn flooring
And more!
Ask your Adirondack Wood Floors representative for more information today.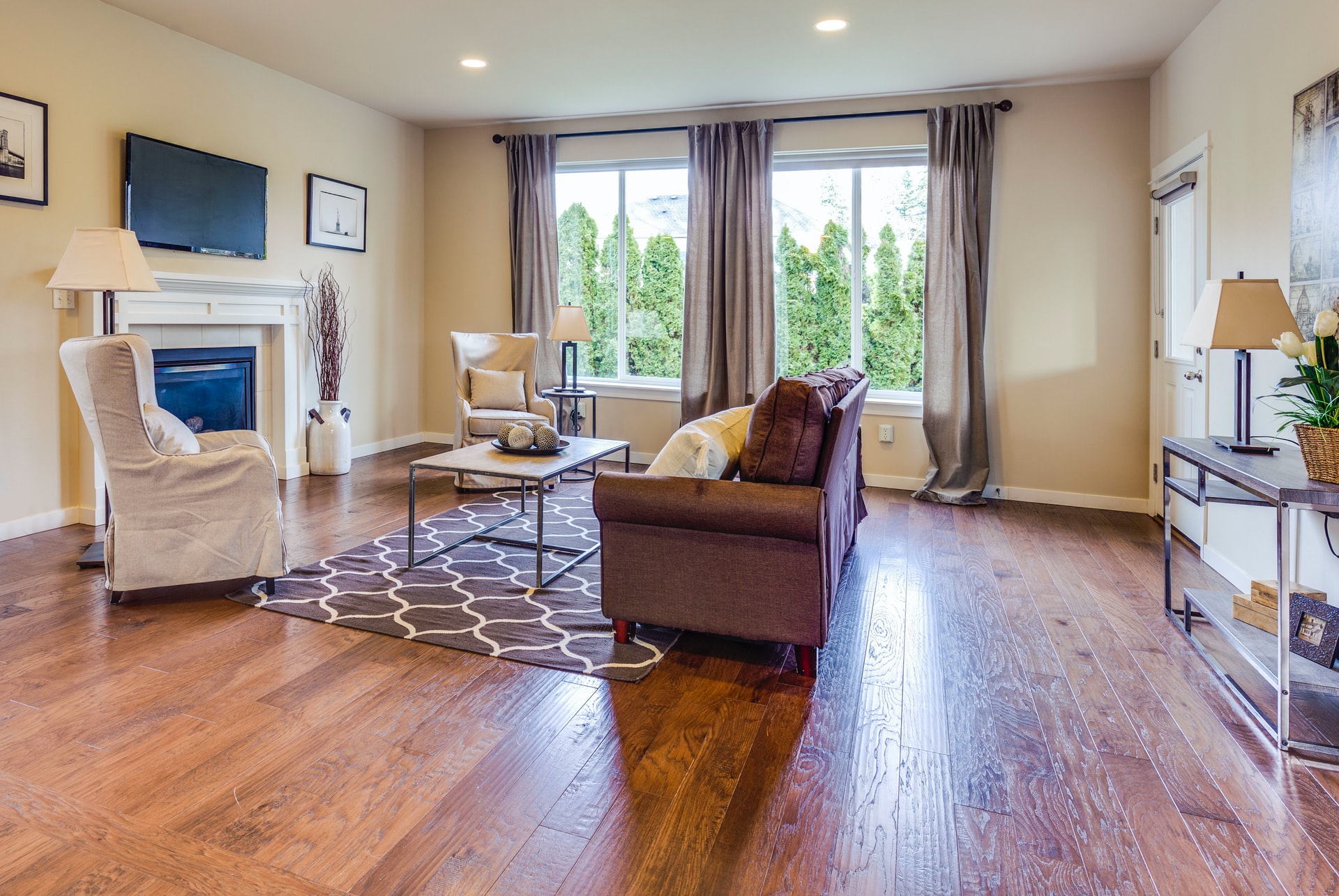 Hardwood Flooring Repair
In addition to our wood flooring refinishing services, Adirondack Wood Floors also provides hardwood flooring repairs to ensure your floors can look their absolute best. We're your complete flooring repair contractor for all of your hardwood needs! Whether your wood flooring has been damaged by water, pet stains, or excessive wear, our professionals can get your floor looking great again fast. Using a weaving technique to help the new hardwood blend seamlessly in with the old, we'll replace any irreparably damaged planks and stain and seal them to match your existing floor. When you call Adirondack Wood Floors for your hardwood flooring repair, you can count on us for gorgeous results and professional service. We're your answer for:
Subflooring replacement
Wood plank replacement
Staining
Sanding
Refinishing
Let us put our 30 years of experience and expertise to work for you! Call now to learn more about your wood floor and the professional wood flooring repair options available from Adirondack Wood Floors!