Maple wood flooring is an excellent hardwood flooring option because of its attractive look and its ease of maintenance. Once you've installed maple wood floors in your home or office, you can look forward to a simple cleanup routine that will keep your floors looking beautiful for years to come. If you need maple wood flooring installation for a new construction or repairs for your existing maple wood floors, you can count on the flooring experts at Adirondack Wood Floors. Serving home- and business owners in the Albany area and beyond, we're here to offer you quality service and impeccable results. Call now to learn more!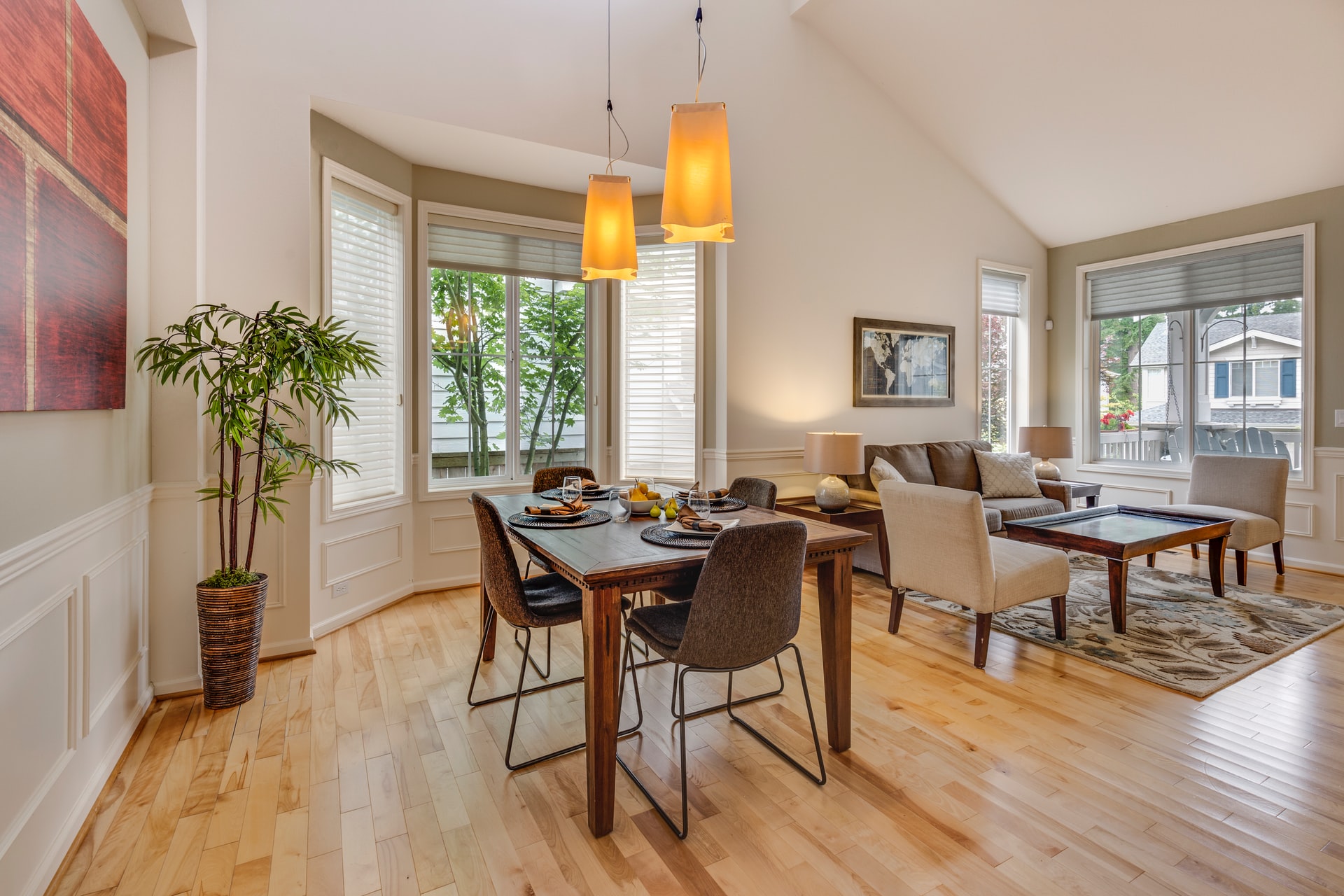 Maple Wood Flooring Repair
While maple wood floors are attractive and easy to maintain, they do have a tendency to get scratched and can even split or cup if exposed to excess moisture. If you find yourself in a position where your floors are scratched, stained, or damaged in some way, don't assume that you have to shell out the cash for all new flooring. Instead, call on the maple wood flooring repair specialists at Adirondack Wood Floors. We can handle everything from scratches to fading and split boards, and we'll work hard to ensure that your maple floors look as good as new when we're finished.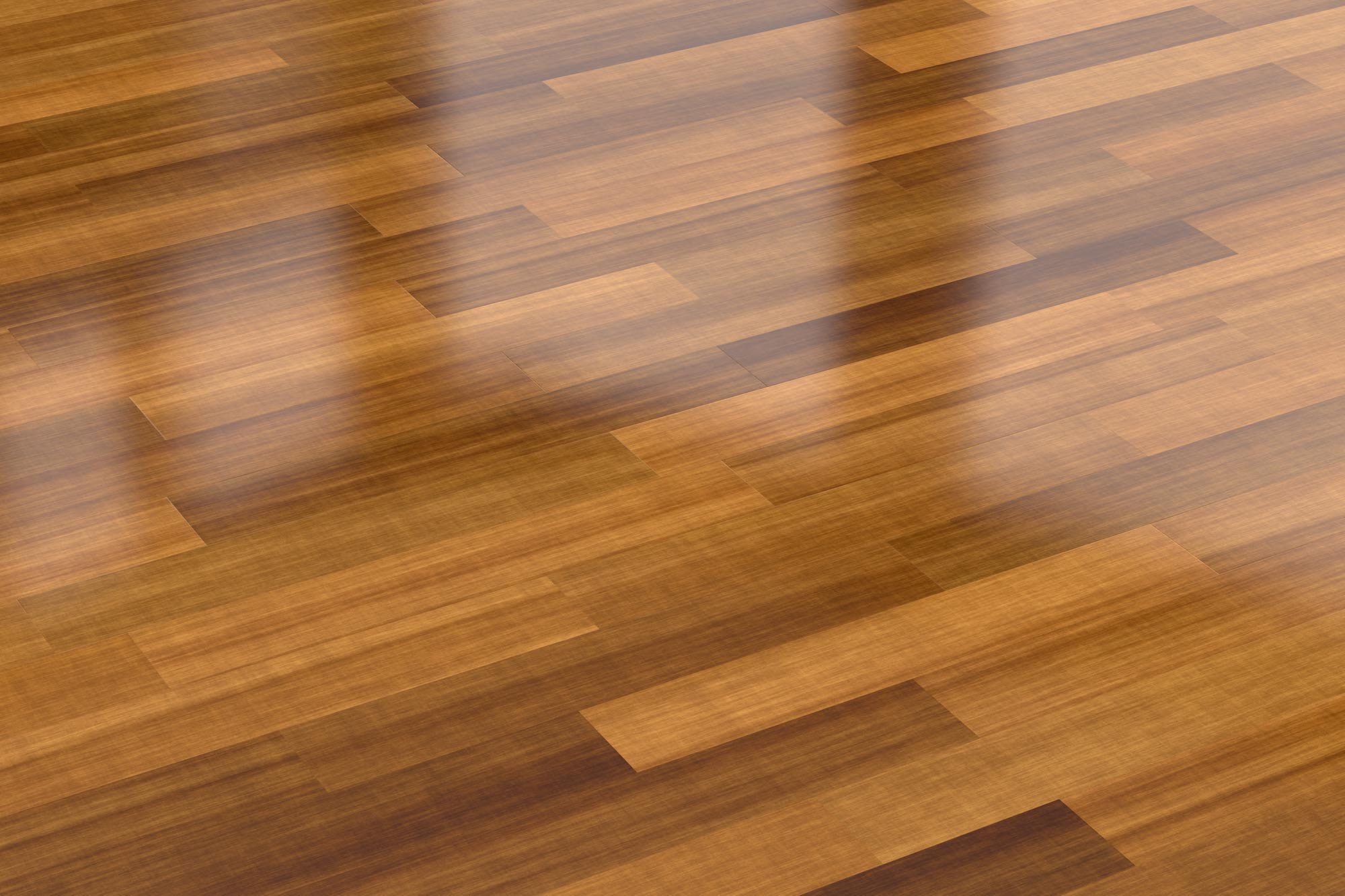 Maple Wood Flooring Installation
When you're in search of maple wood flooring installation in the Albany area, there's only one name to trust: Adirondack Wood Floors. Our fully bonded and insured technicians have over 30 years of experience with flooring installation, and that means you can trust us to do things right the first time. We'll do whatever is necessary to ensure that your maple wood floors are installed flawlessly. To benefit from our great rates and flawless results, call or e-mail Adirondack Wood Floors today!