If you're looking for beautiful flooring that will go with any décor in your home or office, oak wood flooring is an excellent option. Not only is oak wood an attractive flooring material, but it's also quite resistant to wear and tear. For superior oak wood installation and repair service in the Albany area, put your trust in the pros at Adirondack Wood Floors. Our flooring technicians have over 30 years of industry experience, and that means you can trust us to handle any flooring issue, from new installations to repairing deep scratches. Call or e-mail us today to learn more or schedule an appointment!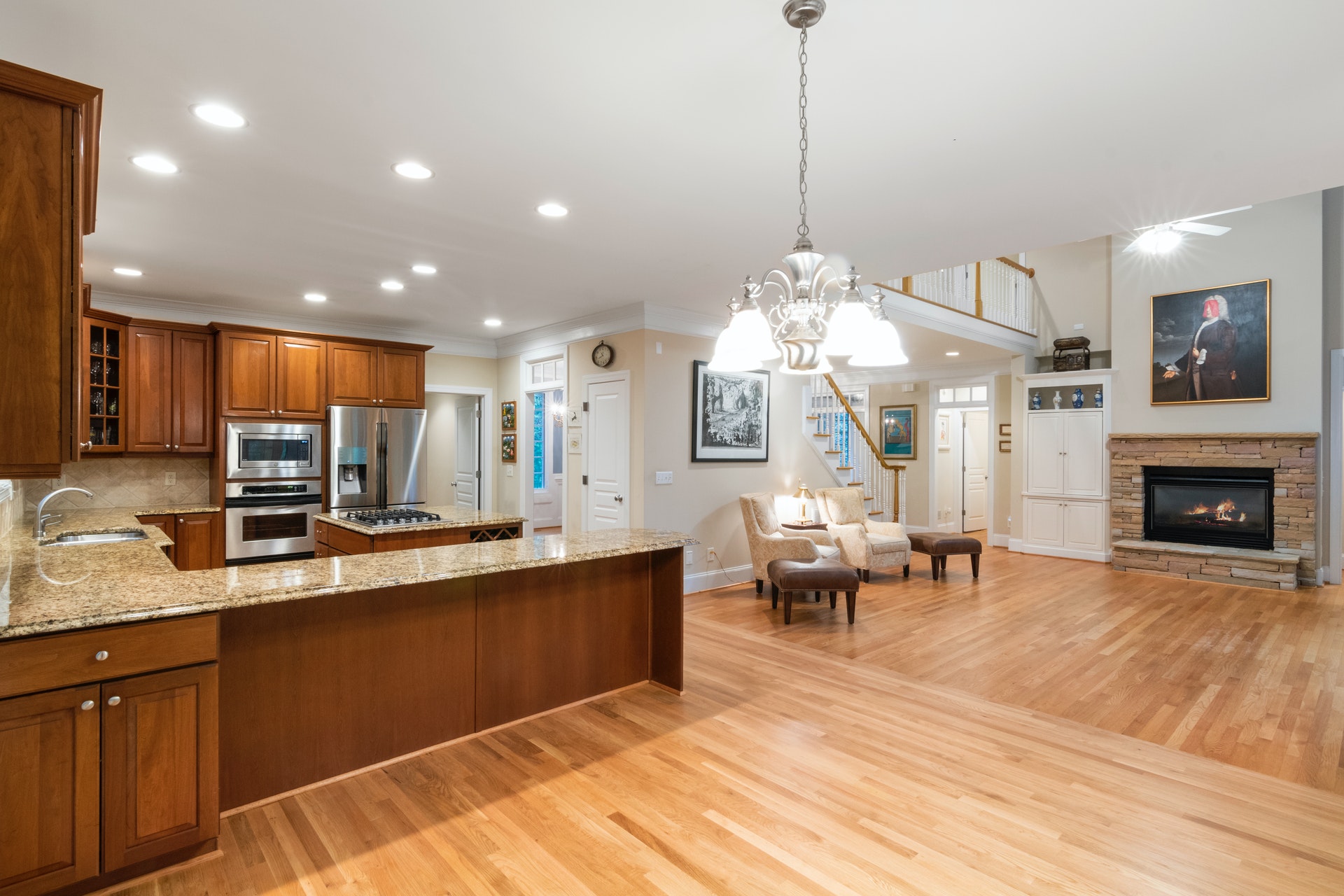 Oak Wood Flooring Repair
Although oak is known to be a resilient wood that will resist damage and retain its beauty for years, you may find that your floors are in need of repairs from time to time. Whether you've recently moved furniture around and scratched the floor or the wood has started to fade, you can count on the fully bonded and insured technicians at Adirondack Wood Floors to offer you superior oak wood flooring repairs. With one phone call to us, you can restore your oak wood floors to their former condition and continue to enjoy their beauty for years to come.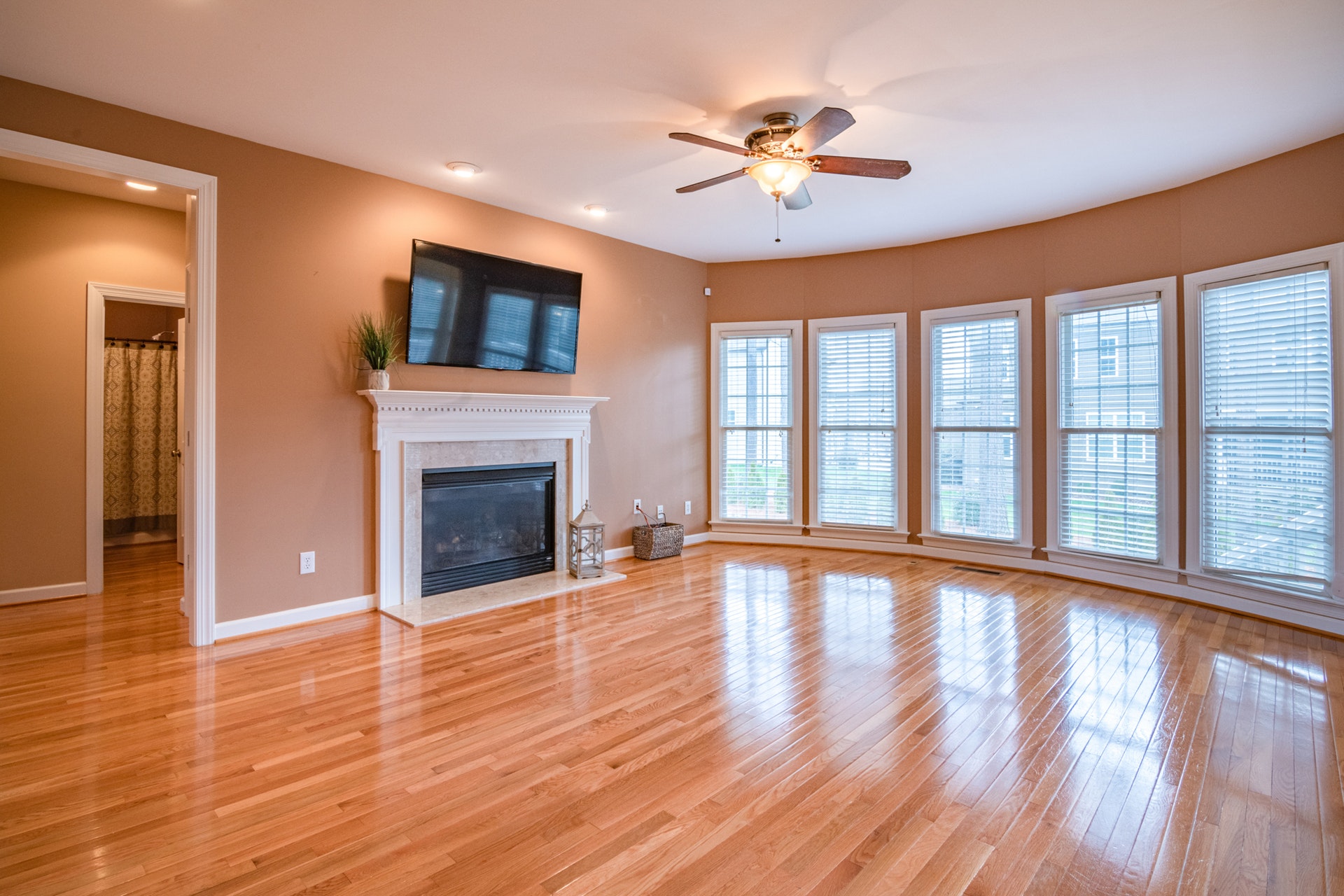 Oak Wood Flooring Installation
If you want beautiful new hardwood flooring to replace the carpet or tile in your home or office, Adirondack Wood Floors is here to meet your needs. Our seasoned flooring pros will make certain that your new oak wood floors are installed correctly, so that you can enjoy their beauty and low-maintenance function right away. As a family-owned company, we know how expensive it can be to install new flooring in your property, and that's why we're committed to offering affordable pricing for our services. Get in touch with us today to discuss your options for oak wood flooring!